The fastest way to grow your business with the leader in Marketing Check out our options and features included.
Who We Are
Gateway Design Studio is a full-fledged media design and development studio that combines creativity with solid technical expertise. A division of Gateway Marketing that serves clients from all around the world, Gateway Design Studio helps businesses, organisations and associations to communicate more effectively with their clients, members and associates. We believe that in today's world it's just not enough to have "great-looking" communication tools if they don't "work" for you. That's why we aim to amalgamate aesthetics with effective business functionality and crisp editorial copy.
We work closely with each of our customers to provide customised solutions for a wide variety of requirements.
Read More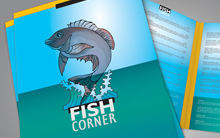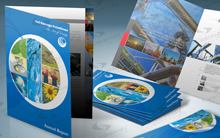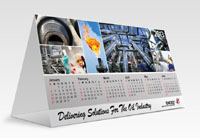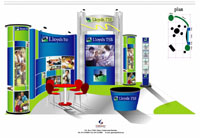 Our Work
Check out what we have been doing
Clients Feedback
The high quality of work and the ability to meet stiff deadlines has been particularly impressive. The redesigning of our corporate newsletter, TotalTalk, was done in a most professional manner by the Gateway team. I congratulate the team at Gateway for a job well done!
The team at Gateway has been responsible for the design, production and printing of our annual product catalogue. Not only have they completely revamped our brochure design but have also created a new brand identity that is both stylish and effective. Impressed by their work, we were happy to ask Gateway to design our corporate website too. Once again, we were happy to work with the final output. Keep up the good work!
You can make out that designers at Gateway are passionate about the work they do. Surely, they know what they're doing. Excellent!
In the years that I have been working with Gateway Design, their design team has proven to be one of the most productive, most flexible, highly creative and "assured-delivery" design teams I have ever worked with. Given my over 10 years in marketing and management, that does say a lot cause I have worked with many designers who fall short in many areas. Not Gateway Design!